.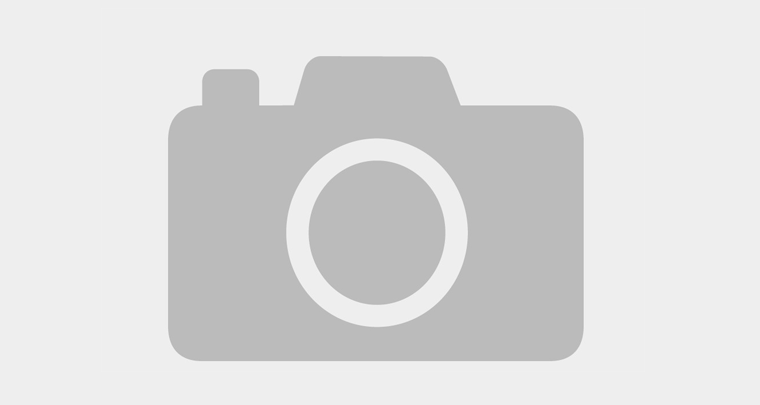 Legend Agar.io Extension
Legend Agar.io Extension Mod hacks the game Agar.io  for the most legendary mod ever written in code. This Mod will change the game forever and will make you win for sure!
Features
Auto Updates

Unlimited FPS unlocked 

Old Skins

Animated Skins

UserScripts Manager (URL or pasted)

Language Packs

Direct PARTY / FFA / EXP / TEAM server by using tokens/sips or connector

Search engine for player name / clan / tag / leaderboard / ip / token

Integrated Chat, minimap and teamboard. Chat rooms per server/per team password(or public)

New Template / skins / animations / zoom / respawn / helpers / hud controls and many extras

Themes for quite all textures and map (Basic / Menu / Hud / chat / minimap / graphics and cursor)

Banners for many clans (Email me your symbol and weblink for updates)

60++ Macros / Events / Hotkeys 

Tools for quests / youtubers / timers / coin auto digger/youtube video player

Send message pictures, videos and also various message commands directly to teammate's script

Change various textures, add photos on huds and clan's pictures and url links

Dying Light Expansion

Agario Voice Chat Rooms (Text, Voice, Camera, Share Screen) per Token, per Password

Discord webhook handler's for sending IP, and many more…
Agar.io Legend Extension Mod allow you to access new features in Agar.io game.
These mods allow players to access Agar.io unblocked servers and they are downloadable to any browsers. Keep in mind that they are not the original servers but Agar.io private servers. However you can be sure that these Agar.io mods are as crowded as original servers.
.
How to Download & Install Agar.io Legend Extension Mod
Install Tampermonkey Userscript Manager on your browser: Click here for tutorial
Download & Install Agar.io Legend Extension Mod
Attention: None of the mods and this Agar.io Legend Extension Mod published on our pages belong to our website. Due to the nature of the mods, they are developed by independent developers and published on the internet. As God Mods we compile the most popular mods on a single page for any io game. We do not accept any responsibility for any possible unwanted conditions due to the use or download of these mods. Users should download these at their own risks and we never store any part of these mods in our databases.