.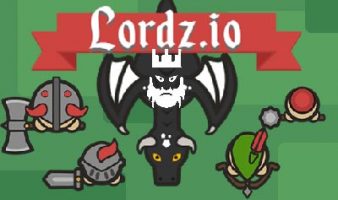 About Lordz.io
Lordz.io is an adventure game where you have to move around the map and find golds to use them on your armies and buildings.
It is fun to play Lordz.io and if you like adventure and strategy games, you must give a try. You will control a character in the game. Players have to move around the map in order to find the gold coins. It is possible to build an army as well as build defensive buildings with the money you find. You will also earn gold when you eliminate your opponents.
We are proud to offer our visitors io games unblocked servers. You can find the mods of this game on the right section of this article. In case you want to explore new io games then we highly recommend you to check out our io games list. We include all of the existing io games on our website together with their hacks and mods.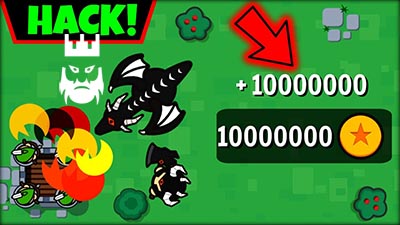 How to Play?
Your character moves automatically and you need to provide directions with your mouse. You have to use some buttons on your keyboard in order to create an army and construct buildings. Lordz.io Players can see all of these buttons on their screen.
Tips and Tricks
You can eliminate opponents with the castles you build. This is why try to build as much castles as you can. In case you will build them close to each other then you have more chance to kill your opponents.
You need to walk around the map and find gold. You may encounter with your opponents while moving around. This is why spawn as many soldiers as you can. In this way, you will both provide protection for yourself and attack much better.
As godmods we offer Lordz.io unblocked servers on this page. It is possible for you to download Lordz.io mods and play the game with Lordz.io hacks.
.
.
LAST DOWNLOADS Lordz.io MODS