.
How to Download IO Game Mods
How to Download IO Game Mods?
In this article, we will explain how to download io game mods and run them on your browser for beginners. You do not have to worry about anything since we will show you all of the steps that you need to follow. However, we would like to note that we only compile and share the available mods on the internet. None of these scripts belong to us and as a website, we do not bear any responsibility for any unwanted situations. These scripts are developed by independent developers and published on the internet. However, we also try to share the most popular ones with our visitors.

First of all, the browser type you use does not matter at all. io mods can be downloaded to all browsers. Thus, all players are able to play with hacks on unblocked servers thanks to these mods. In order to start the process, you have to download an official software. This software is known as TamperMonkey or GreaseMonkey. Moreover, here are the download links to this software for various browsers.
Click on one of these links according to your browser. Download and install it. Once it will be successfully done, you will see an additional button on your browser. Now you have completed the half of the process. It is time to find any script which will allow you to download io mods.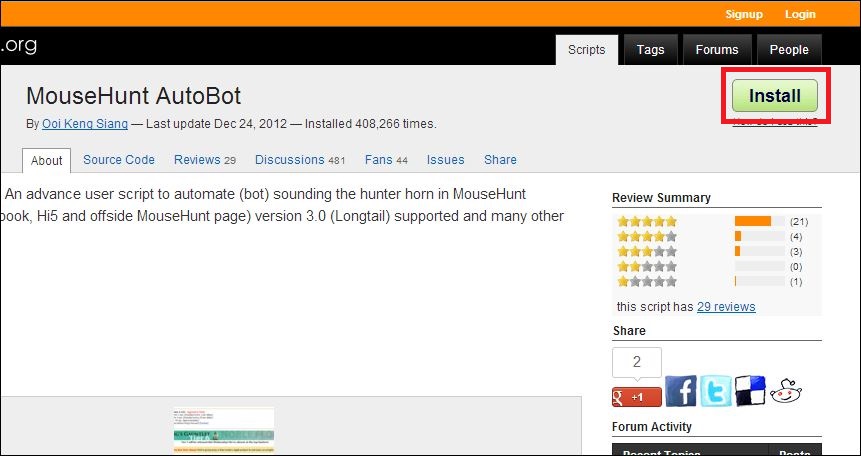 You can find these scripts on our io game pages. They are located between the main article and main sidebar. Once you decide on the io mod that you want to download, perform the action. Then you can run the mod on your browser thanks to the previous software that you have downloaded. These two steps will be enough to download and run an io mod on your browser. Let us know if you have any further questions on your mind.
Step by step how to download io game mods for Google Chrome
This post is intended to help the Google Chrome users on how to install or uninstall user script (or Google they call it Content Script) in their browser. Google Chrome rapid updates and changing had cause a lot of problems on how user can install user scripts and how the user script interact with the browser. To make thing simple, I'm going to introduce you all to Tampermonkey extension in Google Chrome which is very similar to Geasemonkey add-on in Firefox. Trust me, this will make your life easier.
Step 1: Open Tampermonkey extension and install it. Once you have installed the extension, you should see a Tampermonkey icon button at the top right hand side corner near the Menu button in Google Chrome.

Step 2: Go to userscript.org and find the userscript you want to install. For example, if you want to install MouseHunt AutoBot, open it and hit the install button on the top right hand corner.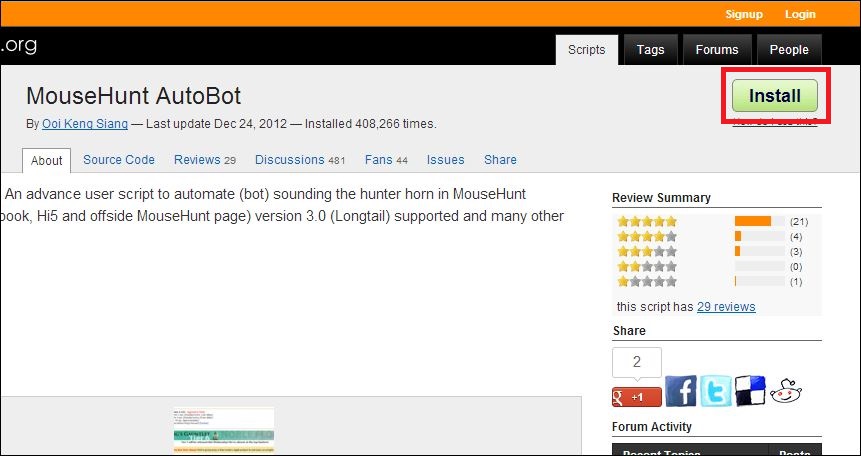 Step 3: The Tampermonkey extension should be taking over and ask if you really wanted to install the script. Hit the OK button and OK button again to confirm the script installation.
Step 4: Done! Refresh the page if you want immediate effect from the script which you have just installed. If you wish to edit the script which you have installed. Click on the Tampermonkey icon button, go to Dashboard. Now you can see the list of user scripts which you have installed. You can select any one of them and start modify it anytime. Remember to save after done modification.
How to uninstall user scrips in Google Chrome
Step 1: Open the Tampermonkey Dashboard by clicking on the Tampermonkey icon button on the menu bar, then select Dashboard.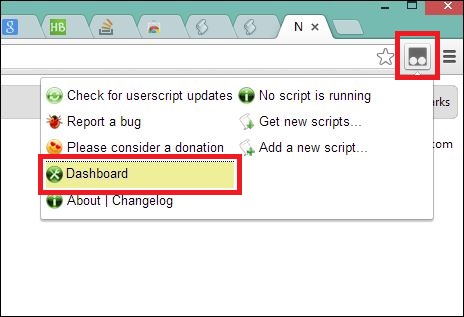 Step 2: You should see a list of user scripts which you have installed. Search for the user script you want to delete and click on the delete button.

Step 3: Confirm the delete by click on the OK button and you should see the user script is no longer on the Dashboard.