,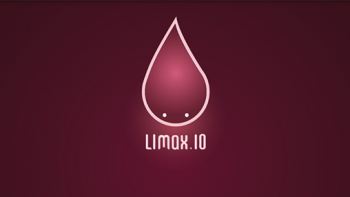 About Limax.io
Limax.io is another io game which is very similar to their pioneer slither.io. However unlike slither.io, you are not going to control a snake but a glowing worm.
These orbs will help you to get fat and you earn more score. When you play limax.io, it may be more fun to take the advantage of limax.io hacks. Because they offer more features and they can make the game easier for you. As we mentioned before, in this game you will be a glowing worm. Your goal is to collect as much as score you can. It is possible to go fast in the game. However you will lose some of your score in line with the time you will speed up.
There are various limax.io unblocked servers and they are also known as limax.io private servers. These servers are the same with the original servers. But they include some additional features which you may like and have more fun while playing. In the event that you like glowing colors and looking for a game to spend some quality time, then you are going to love this game! Please note that, such io games require a great and well-planned strategy. This can be only created by playing the game and getting used to it.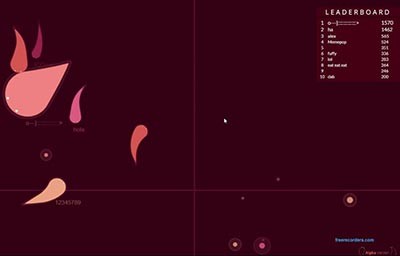 How to Play?
You will use your mouse in order to provide direction for your glowing worm which moves automatically. In addition to this, you need to click on the right button of your mouse in order to speed up and leave a trap behind of you for a limited time.
Tips and Tricks
When you start playing the game, try to collect as much as orbs you can. This will not take too long. Once you reach to enough size, try to follow your enemies and speed up in front of them to let them hit your traps that you leave behind of you.
Try to stay away from the crowded areas since such chaos environment usually leads players to be eliminated. However, you can freely hang around in these places once you master your skills in the game and get used to it.
Try to hang around the bigger opponents and collect the orbs left by the players they eliminate. When you will act quickly and speed up to collect the remaining orbs, it is highly possible for the greater player to not see you traps and hit them. In this way, you can earn too much score at once.
Once you reach enough size, try to go fast as much as you can by drawing circles, this will attract other players and you will eliminate many players in that chaos thanks to your traps.
As god mod, we are proud of offering you the best limax.io mod on our page and you do not have to download limax.io mod since our games already includes them.
.

ALL Limax.io MODS