.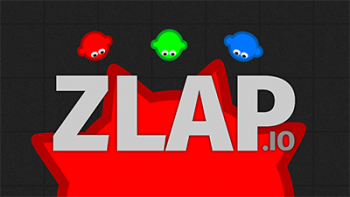 About Zlap.io
Zlap.io is one of the funniest io games that you can spend a great time by playing it.
When you play zlap.io, you may feel regret because you did not explore the game earlier. In this game, you will control a small ball. This ball owns a flail and as you kill your opponents with the hit of your flail, your flail will start to grow. Unlike most of the other io games, there is no food concept in this game. This makes the game more competitive since the only way to increase your score will be eliminating other players.
Again many of the other io games, there are zlap.io private servers as well. But we already offer you the most customized server on the internet and you can directly play on zlap.io mod thanks to our page. In below, we have shared some of the unique and beneficial tips and tricks for you. Keep in mind that zlap.io game is a player vs player game. You are going to compete with other players just like you. A stable internet connection is essential to play this game. Wi-Fi is recommended otherwise you may easily lose the game when you increase your score due to any minor lag.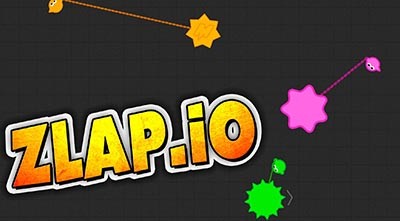 How to Play?
You need to use the arrow keys in order to control your ball. You have to use your mouse in order to swing the flail you have.
Tips and Tricks
It may take some time to control both your flail and your character. This is why you may want to practice some before you try to increase your score as much as you can. Due to the same reason, you should not get angry when you are eliminated by other players since you will need time.
Always swing your flail in order to avoid possible dangers. Do it in a systematic manner. Do not let your flail stand still with yourself. Otherwise, you will be an easy bait to other players. In addition to this, do not get close to the edges of the map. This will make it harder for you to avoid possible attacks. Therefore you may be easily eliminated by your opponents.
It will be a good idea to swing your flail in circles. You will be surprised at the amount of the players you will eliminate in an unexpected manner. Once you reach enough size, try to go to the edges of the map where you will be able to hunt down many small-sized players. But in case you want to play big and earn big then keep hanging around in the middle of the map.
As god mods, we offer unblocked zlap.io game to you where you can take the advantage of various zlap.io hacks without the need for any zlap.io mod download.
.
.
LAST DOWNLOADS Zlap.io MODS