,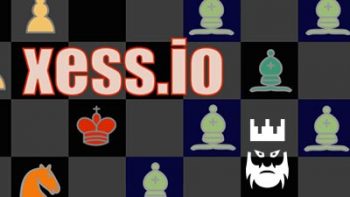 About Xess.io
Xess.io is one of the io games which is inspired by the Chess game. But unlike the Chess game, you will compete with more than one player in this great game.
You can play Xess.io in order to get rid of the stress. It is very important to know the Chess rules. But in case you do not know, you do not have to worry. Since you will learn which figure moves how in a fast manner. It is not possible to adopt a good strategy as in Chess because you will be playing against multiple opponents online.
You can play the game on Xess.io unblocked servers as well. We have shared the full list of the available mod in the right section. It is possible for you to click and download them to your browser. In this way, you can access new features in the game that are also known as hacks.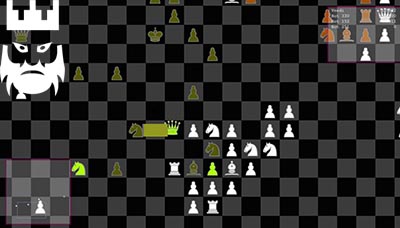 How to Play?
You will only use your mouse to make moves. You need to click on the figures and drag them to their new places. Keep in mind that you need to know Chess to play this game.
Tips and Tricks
Although this game is inspired by the Chess game, you should keep in mind that there are no movement limitations. A player can make moves without any limitation. Thus, you have to act quickly in order to beat your opponents.
You can move with any figure you capture. Chess rules apply in this game but you can swap your figures to beat your opponents. You will be competing for more than one player in this game. Therefore you need to make your moves wisely to succeed.
As godmods, we offer you the list of Xess.io private servers. You can download Xess.io mods from this list and play any game with various Xess.io hacks offered you by that mod.
.

LAST DOWNLOADS Xess.io MODS