,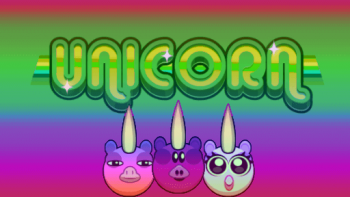 About Unicorn.ac
Unicorn.ac is some kind of io game where you will be a pony. Your goal is to collect as much score as you can and eliminate other players.
When you play Unicorn.ac, you will notice that it is one of the great games you can play on your browser. This game has the pony concept where everyone will play as a pony. You will only see the head of your pony and these ponies have horns. Players need to hit other ponies with your horn to kill them. You can also use a dash feature in order to reach players away from you.
You can also give a try to Unicorn.ac private servers for more fun. These servers include various hacks in them. It is possible to find them in the right section of this page. Keep in mind that we only list these mods but not own or develop them.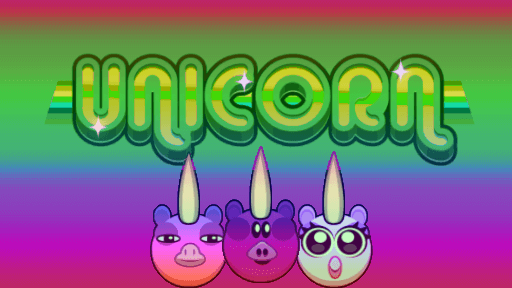 How to Play?
Your pony will move automatically. Players can use the dash feature by clicking on the left button of the mouse. Moreover, you need to provide direction with the cursor of your mouse.
Tips and Tricks
Unlike most of the other io games, it is challenging to eliminate players. You need to hit with your horn to other ponies. But they have the same horn and therefore, it is almost impossible to eliminate them when you are face to face.
Due to the above reasons, it will be good for you to stay close to the borders of the map. In this way, you can protect yourself from behind and front. You can also collect the heart shapes on the map to provide more health for yourself.
As godmods we offer you the list of the unblocked Unicorn.ac servers. You can download Unicorn.ac mods from this list and play the games with the Unicorn.ac hacks you want.
.

LAST DOWNLOADS Unicorn.ac MODS