,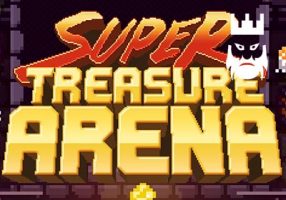 About Treasure Arena
Treasure Arena is a role-playing game where you can pick one of the three characters and start fighting with your opponents.
You can play Treasure Arena in your free times. Moreover, we would like to note that this game is highly addictive. You will choose your character at the beginning of each game and compete with other players on the map. Like in all of the other io games, your goal is to collect the most score on the map. You have to kill your opponents to increase your score.
It is also possible to download Treasure Arena mods from our page. You can find the list of private servers on the right section of this article. We share the io games list on our pages. You can also check these and learn new io games as well as mods for your favorite games. You must give a try to this great game today!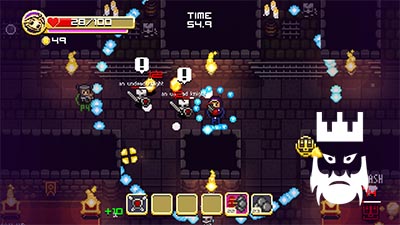 How to Play?
You will control your character with your mouse. In addition to this, you can shoot with the left click of the mouse. Players can use the numbers on their keyboard to select skills to shoot.
Tips and Tricks
There are many obstacles on the map which you can use them as a cover. Moreover, players can also loot chests by attacking them. You will find gold in those chests and use them later to improve your character.
Moreover, players can also find new weapons on the Treasure Arena map. Thus, there are different characters in the game which you can use. Warrior, Rogue, and Mage are in your service in order to help you to defeat your enemies. You have to shoot or attack your enemies to eliminate them.
As godmods we provide the io games unblocked servers on our page. Players can find Treasure Arena mods and access Treasure Arena hacks through these servers.
.

LAST DOWNLOADS Treasure Arena MODS