,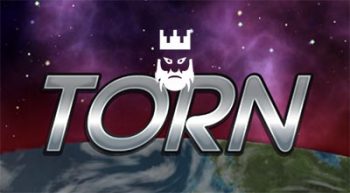 About Torn
Torn is a space game where you need to choose your team before you join the game.
In case you like competitive games then you can play Torn in your free times. This is one of the beautiful space games that you can play. You have to choose your side at the beginning of the game. Then you need to focus on the enemy players and stations to destroy them. You can improve your ship and buy better weapons as you kill your enemies and do damage to your environment.
We also share io games unblocked servers on our website. If you want to play the games with mods then you can find the list of the mods on the right section of each article. In addition to this, you can benefit from our io games list in case you want to explore new io games to play.
How to Play?
You can move your ship with W key. You need to provide directions with the A and D keys. It is possible to shoot with the spacebar or left click of your mouse.
Tips and Tricks
You have an intelligent radar on the top of your ship. It is possible for you to see the nearby stations and enemies to attack. It will be logical for you to fly to these destinations in order to eliminate stations and your enemies to earn score.
Each time you destroy something you will earn an experience and money. It is possible to upgrade your ship by destroying your opponents and station. In addition to this, you may want to start the fire before you reach the destination. In this way, you can do damage to opponents you don't see.
As godmods we provide Torn unblocked servers to our visitors. It is possible for you to download Torn hacks by playing the Torn game on Torn mods.
.