,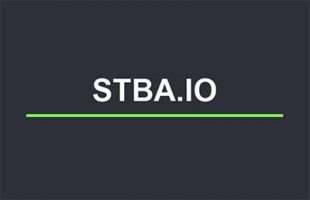 About Stba.io
Stba.io is one of the io games with space concept. Unlike most of the other io games you will not be alone in this game but the battle in two teams.
There is the red and blue team and you will choose your side in Stba.io. The battle continues in a map and you have to eliminate the base of another team in order to win. You will earn experience as you shoot your enemies and level up.
You can play this great game with Stba.io hacks on private servers. We have shared the list of unblocked servers with your on the right of the screen. We believe that you will lose this game. Please note that the game runs on Google Chrome. Of course, you can play on other browsers but there may be some bugs.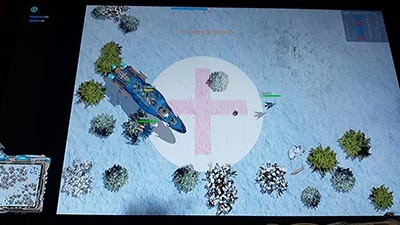 How to Play Stba.io?
You can control your spaceship with WASD or arrow keys. In addition to this, you can shoot with your spaceship by clicking on the left button of your mouse.
Stba.io Tips and Tricks
When you play stba.io, you need to choose your spaceship wisely. In case you will start to play it now, just pick and ship and go into the battle. Then you will see the missing ships on the battlefield. You can refresh the page and choose the right spaceship to increase your efficiency.
Try to stay alive as much as you can in order to earn experience fast. As you level up, you will have better weapons to shoot.
Keep an eye on the health of your main base, otherwise, your opponents may destroy the base and let you lose the game.
As God Mods, we offer you Stba.io unblocked servers in the right section. You can download Stba.io mods from the mod list that we have shared with you and play Stba.io with hacks.
.

LAST DOWNLOADS Stba.io MODS