.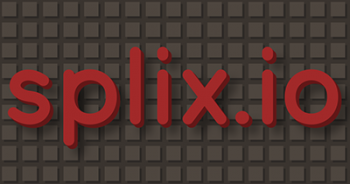 About Splix.io
Splix.io game is one of the popular io games in which you are going to claim territories to yourself. You will use a small ball to do so.
Your only goal is to claim as much as territories as you can but it will not be that much simple as it sounds. You will have opponents as real Splix.io  players. Since everyone on the map has the same purpose, a challenging game is waiting for you.
When you start the game, you will be given a ball with any color and a small territory. You will have to travel distances and come back to your own territory. When you do so you claim that area for yourself. Keep in mind that other players can walk through your area and claim for themselves. This means that you must both play aggressive and defensive in order to increase your score as fast as you can. But you must not try to act quickly and increase your score in a very fast manner since this will only cause you to lose the game.
In the event that you are looking for a good game then splix.io can be a great choice. It will be worth to note that like most of the other io games, we offer splix.io private servers on our website. You can play splix.io in order to get rid of the stress of the day as well as spend some quality time with fun.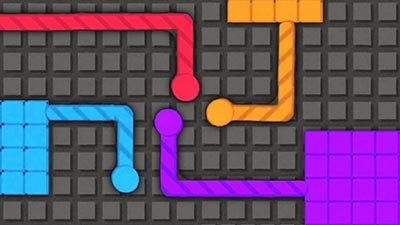 How to Play?
Use your arrow keys in order to provide direction to the ball you control.
Tips and Tricks
Each ball leaves a line behind itself. Whenever another player crosses it, that player will be eliminated. You have a limited distance to travel apart from your territory. This is why try to travel a short distance when you are out of your territory.
Try to eliminate players when they are not in their territory. To do so, you need to cross the line they leave their behind. It does not matter where you cross them. Therefore, play safely in order to not be eliminated by other players. Also, you will lose the game when you will cross your own line, you need to pay attention to this as well.
Greater moves bear greater risks. Therefore you can take these risks at the beginning of the game. But you must be more careful when you claim too much territory in order to not be eliminated by other players in unexpected times. There is also a map on the right top of the screen. You can see the territories claimed by other players. You may want to get close to them or stay away from them. This is totally up to your strategy.
As god mods, we offer unblocked splix.io servers to our players on our website where you can play with splix.io hacks without any need for splix.io mod download. So enjoy the game!
.
LOAD MORE