,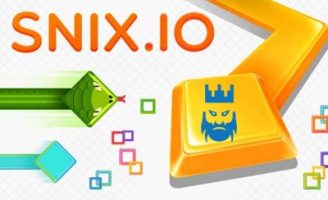 About Snix.io
Snix.io is the new version of old snake game that we used to play in our regular mobile phones in the past.
Players can play Snix.io in their free times to have some fun. You will have to collect score without hitting your head to any of your opponents. When you will eliminate your opponents they will leave their score on the map. It will be good if you can collect this score. This is one of the fastest io games that you can play on the internet.
We provide io games unblocked servers on our pages. You can explore new io games from our website. We also provide you io games list where you can learn the newly launched games. It is possible for you to find the current mod list of this game in the right section of this article. We have the same concept for each game you will play on our page.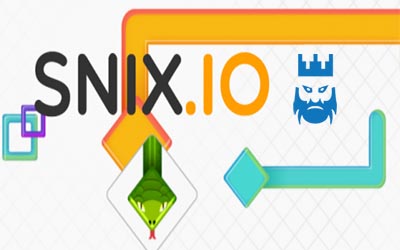 How to Play?
The controls of the game are very simple. All you have to do is use your WASD or arrow keys in order to provide direction to your snake. Your snake will also move automatically without stopping.
Tips and Tricks
This is one of the fastest io games that you can play. Moreover, you will have to collect points from the map. The more points you will collect, the more you will grow in size. Players have to let other snakes hit their body in order to eliminate them.
There are boundaries on the map. You are allowed to move outside of these borders but in case you will not turn in 3 seconds, you will be eliminated. If you want to kill more players while playing the Snix.io game.
As godmods we offer Snix.io unblocked servers to our visitors. You can download Snix.io mods and play the game with different Snix.io hacks.
.

LAST DOWNLOADS Snix.io MODS