,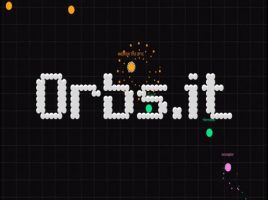 About Orbs.it
Orbs.it is a strategy and skill game in which you will compete with real players during the game. You will love this great game!
When you play Orbs.it, you will compete with 11 more players. All of you have a single goal. You will try to convert all the orbs for your side. You need to shoot smaller orbs to other targets in order to capture them. Keep in mind that, your opponents can aim you and let you lose the game. The timing is very important in this game, therefore always be sure before your shooting.
You can find the list of the unblocked servers on our page. They are located in the right section of this article. It is possible to download any mod you want and play the game with new features. If you are looking for a good game to spend some time, then Orbs.it game can be a great choice in this regard.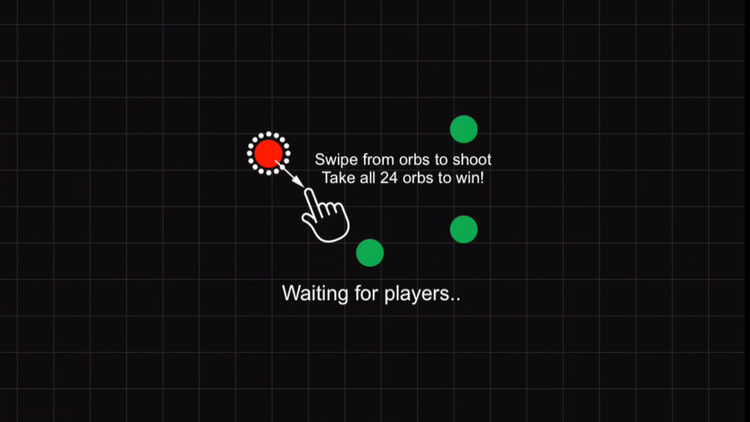 How to Play?
All you have to do is use your mouse to aim. You can shoot smaller orbs with the left click of the mouse.
Tips and Tricks
You will be playing against real opponents and orbs are moving all the time. You must take the speed the orbs into account before you shoot. Make sure that you have the perfect timing before you shoot.
It will be better to get the orbs around you first. In this way, you will increase your chance to survive against your opponents. You can always choose the orb you want to attack but your enemies can capture your other orbs.
As godmods we offer you the Orbs.it private server list. You can download Orbs.it mods from this list and install them. In this way, you can play with hacks in the game.
.

LAST DOWNLOADS Orbs.it MODS