,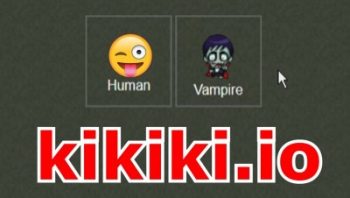 About Kikiki.io
Kikiki.io is a team-based online game where zombies and humans are in battle. You will choose your side and join the battle.
When you play kikiki.io, you will have plenty of fun. This can be considered as both strategy and adventure game. Keep in mind that this game requires team play. Therefore, try to stay close to your team if you do not want to die quickly. Moreover, like all of the other io games, your goal is to collect as much score as you can.
You can also play the Kikiki.io game on private servers. If you wonder the list of these servers, you can find it in the right section of this article. Thus, you can download any of them and start having more fun!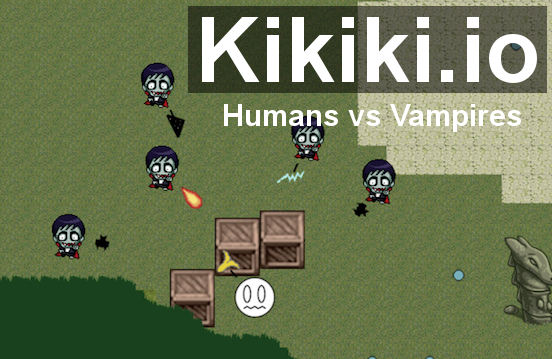 How to Play?
You use your WASD or arrow keys to move your character. In addition to these, players can shoot with the left click of their mouse.
Tips and Tricks
The game has a massive map and you can move the objects on the map. Each side has its own special attacks which can be performed with the left click. You can use this to locate your enemies and also tag them.
Keep in mind that this is a team battle game. There are zombies and humans on the map. Your chance to survive and earn more points will increase in case you will play with your teammates.
If there are not too much enemy players around you, you can use the objects to secure yourself. Move them to create a base for yourself where they can attack from only one point. In this way, you will have the advantage.
As godmods we offer you the list where you can download Kikiki.io mods. In this way, you can access various hacks on these Kikiki.io unblocked servers.
.

LAST DOWNLOADS Kikiki.io MODS