,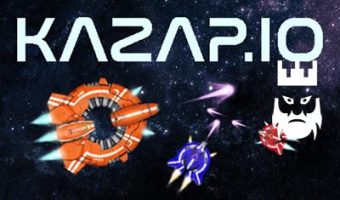 About Kazap.io
Kazap.io is a space game where you will control a spaceship and try to eliminate other players by shooting them.
Players can play Kazap.io in case they like space games. You will have your own ship. This ship can grow in size as your score increases. Like in all of the other io games, your goal is to collect the more score and rank on the scoreboard.
Players can also play the game on Kazap.io unblocked private servers as well. We share io games list on our page to introduce you more games and hacks. It is possible to download Kazap.io mods from our list and play any io game with different Kazap.io hacks. You will not feel any regret by playing this game and spending time with it.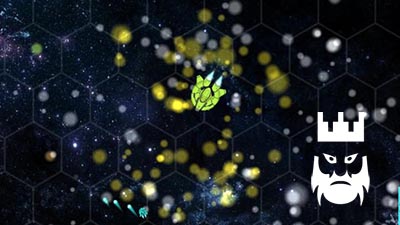 How to Play?
You need to move your ship with WASD keys. Players can shoot with X button while they can stop their ship with the Z button. Moreover, you can use the dash feature with the spacebar.
Tips and Tricks
You will be playing in the space and ships move really faster. This is why it will be good for you to try to get used to the game. It may be challenging to control your ship at the beginning however you will get used to the mechanics soon. If you are small, it will be good for you to hang out around the edges.
Try to avoid crowded areas in order to not be eliminated. Your fire can reach long distances, therefore it may be good for you to shoot all the time. You will earn bonus eliminations in case you are lucky. Moreover, the best way to grow is to eliminate other opponents.
As godmods we share io games unblocked servers with our visitors. You can download Kazap.io mods and access Kazap.io hacks through these servers.
.

LAST DOWNLOADS Kazap.io MODS