,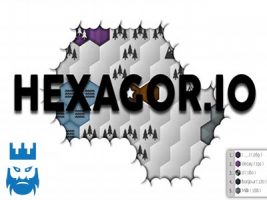 About Hexagor.io
Hexagor.io is an io game which is considered as a strategy game. You will be playing in the world with various other opponents.
When you play Hexagor.io you will notice that it is a pure strategy game. You need to learn the game to succeed. As you can guess, your goal is to collect as much score as you can. You will develop your own strategies as you play this addictive game. Moreover, keep in mind that you can attack other players in the game as well.
You can access Hexagor.io private servers through our page. You can find the list of the mods on the right section and download any of them. We believe that you can increase the amount of the fun you receive from the game with these Hexagor.io mods.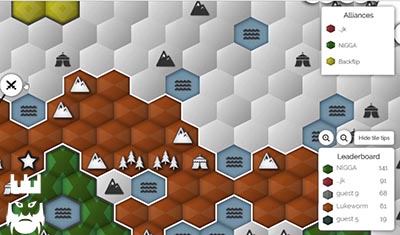 How to Play?
You will only use your mouse to choose the hexagons or perform actions.
Tips and Tricks
This is a pure strategy game. Therefore, each player should create his or her own strategy to succeed. But here are some of the main features that you need to know. In case you will see a camp, directly click on it before your opponents. In this way, you can claim more territories.
Try to claim to woods as soon as possible and click on them to earn gold. You can do the same for the mountains. But keep in mind that these areas will take longer to claim.
Also, try to claim as much as land as you can when you start the game. You can build castles and towers around your enemies to protect your own lands.
As godmods we offer you a list where you can download Hexagor.io mods. You can access these unblocked servers and take the advantage of various Hexagor.io hacks for more fun.
.

LAST DOWNLOADS Hexagor.io MODS