,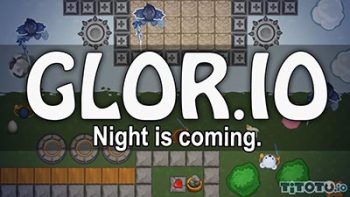 About Glor.io
Glor.io is one of the great io games where you will build a village for yourself.
You can play glor.io alone or with your friends in order to build a better village. Keep in mind that you have to protect your village against other opponents. You will be also gathering different resources in order to build buildings. Like most of the other io games, this game is online as well. This means that you will need an active internet connection to play it.
If you want to download mod of this game, you can check the sidebar at the right. We have compiled some of the best mods on this page and offered to our visitors.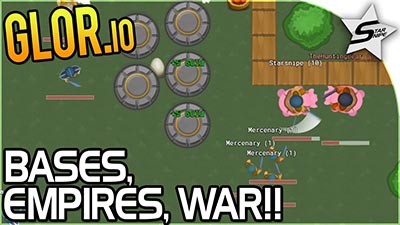 How to Play?
You will control your character with the arrow keys on your keyboard. Players can perform an attack or gather resources by clicking on the left button of the mouse. You can also hold to rapidly perform the actions. You can choose the building with the numbers on your keyboard.
Tips and Tricks
Try to gather as much as source as you can. You can team up with other players in the game. This may be very good for you in order to improve your village fastly.
Try to avoid wolves on the map. You can kill all animals and gather food from them. Towers are the most important building in order to keep your score high. They will help you to defend your village from possible attacks on your enemies.
Try to build the stone of life as soon as possible in order to resurrect yourself after you die. Keep in mind that you have to build it again once you will use it.
As God Mods we offer you the game and glor.io private server lists to you. You can download these Glor.io mods and access unblocked servers in order to play the game with various hacks.
.

LAST DOWNLOADS Glor.io MODS