,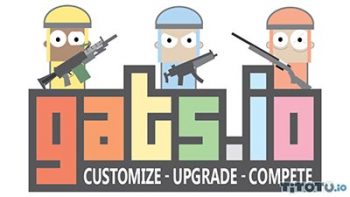 About Gats.io
Gats.io is another io game which is full of actions. There are weapons in this game and you will be on a map together with various players.
Your goal is to eliminate other players and earn more score. There are various weapons that you can choose from when you start the Gats.io game. You can pick the one which you like.
The private servers of this game are very popular as well. You can find the list of the mods from the right section and play on moded servers. Keep in mind that every player is alone in this game. Thus, you have to eliminate your opponents as quickly as possible. It is possible to respawn when you die. Like most of the other io games, the score is quite important in this game too. Get your weapon and be the angel of death for the players in the arena.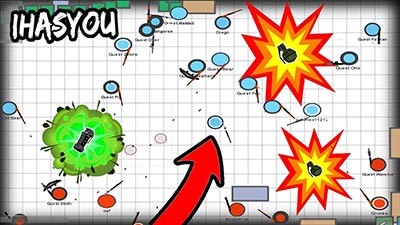 How to Play?
You can control your character with WASD or arrow keys. Players should with the left click of your mouse. You can reload with R key.
Tips and Tricks
Every player has limited health and armor but unlimited magazines. Therefore, always have an eye on the magazine size of your weapon.
There are various obstacles on the map. You can benefit from them to take cover and avoid enemy bullets.
When you are going to charge to your enemies, be sure that you have a full magazine. It takes time to reload in the game.
As God Mods we offer you unblocked servers of this game from the right section. You can download Gats.io mods and access to all Gats.io hacks on those servers.
.

LAST DOWNLOADS Gats.io MODS