,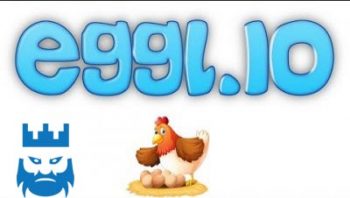 About Eggl.io
Eggl.io is a great io game where you will be a chicken and try to increase the size of your nest by collecting as much as egg you can.
When you play Eggl.io, you will notice that score is very important in this game like all of the other io games. Moreover, it is possible to steal the eggs of your opponents in order to drop their score and increase yours. This game requires some strategy and you can develop it by playing the Eggl.io game. Thus, the more you play, the better you will be. Be careful while stealing from other players since you can die instantly when they touch you.
You can play the game with private servers if you want. You can find the list of these servers in the right section of this article. All you need to do is click on them to be directed to the relevant page.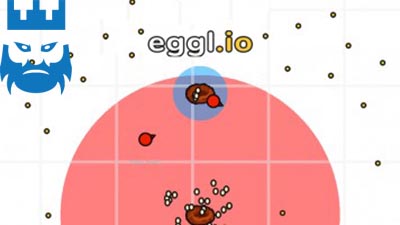 How to Play?
All you need to do is control your chicken with the cursor of the mouse. There are no additional buttons that you can use.
Tips and Tricks
Since you will be playing against real opponents, you must be very careful to not lose the game. Your area will grow in line with how many hacks you collect. You can steal eggs from other players' zones but be careful to not be caught.
You can kill other players by touching them. In case you will be caught in their area, you will directly lose the game. You must not go far away from your nest otherwise other players can come and steal your eggs.
As godmods, we offer you the list of the Eggl.io unblocked servers. It is possible for you to download Eggl.io mods from this list and play the game with various Eggl.io hacks.
.

LAST DOWNLOADS Eggl.io MODS