,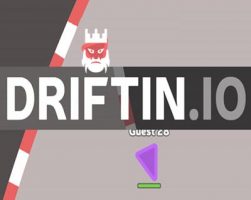 About Driftin.io
Driftin.io is a racing game where you will choose one of the cars and try to complete the laps while drifting.
Those who like racing games can play Driftin.io in their free times. There are many different cars that you can choose to play. Your goal is to complete the most laps however this is not that much easy as it sounds. Your cars will drift depending on their speed.
If you would like to explore new io games then you are on the right page. Players can check our io games list in order to learn more and new games. You can also check our io games unblocked servers in order to download hacks and play the games with them.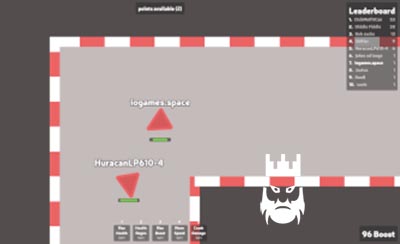 How to Play?
All you need to do is provide the direction for your car with the help of your mouse. Each car has a special ability and you can activate it with the right click of your mouse. Players can use the 1, 2, 3, and 4 keys to upgrade their cars.
Tips and Tricks
In this game, you have to complete as many laps as you can. This is why you need to choose your car wisely when you start playing the game. It will be logical to ignore the other cars on the map and try to complete the laps.
When you will complete the lap, you will earn one point. You can spend this point in order to power up your car. Keep in mind that each car has different features. You need to try all of the cars in order to find the one which is suitable to your taste.
As godmods we provide the Driftin.io unblocked servers on our page. Driftin.io Players can download Driftin.io mods through our page and access Driftin.io hacks while playing the game.
.

LAST DOWNLOADS Driftin.io MODS