.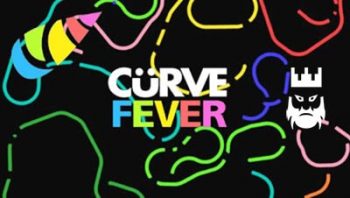 About Curvefever.io
Curvefever.io is a highly addictive snake game where you will compete against a certain amount of players.
Those who like addictive games can play Curvefever.io in their free times. You will be playing on a small map with other seven players. You need to be the last snake standing on the map in order to win that round. Your snake will leave a mark behind on it and in case you will hit any of them, you will be eliminated.
We share io games unblocked servers on our pages. You can download mods from these lists. It is also possible for you to explore new io games thanks to the io games list we share on our website. Give a try to this game which we believe you will love it.
How to Play?
You snake will move automatically and all you have to do is provide direction to is with the arrow keys. Also, there are different power-ups which pop up on the map, you need to move through it to collect them.
Tips and Tricks
You will be playing in an arena with 7 seven players. Moreover, your goal is to be the last snake standing on the map. This is the only way to win. Thus, if you are willing to win games then the best thing that you can do is hang around on your own. In case you will get closer to your opponents, you may lose.
Usually, people rush to each other and they die at the end. This is why try to stay alone as much as you can. There are no borders in this game. If you will go through the right section, you will continue from the left side.
As godmods we provide Curvefever.io unblocked servers to our visitors and it is possible to download Curvefever.io mods from this list and play the Curvefever.io game with Curvefever.io hacks.
.
.
LAST DOWNLOADS Curvefever.io MODS