,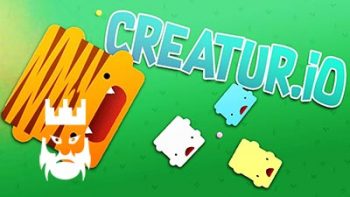 About Creatur.io
Creatur.io is an io game where you will collect foods on the map and then use them to evolve your character.
You can play Creatur.io in your free times. We believe that you will love this addictive game. In each evolve, you are going to acquire a new skill which you can use them until you will be eliminated. This is why you have to make your choices wisely by thinking the future. There are dozens of combinations that you can use while playing the game.
If you are looking for private servers, you can find the list of these in the right section. We offer io games list to our visitors to let them access new io games and their mods. You will be able to play the game with hacks by downloading these mods to your browser.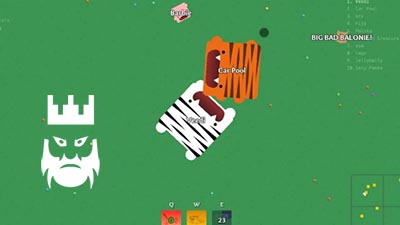 How to Play?
Your character moves automatically and you need to provide direction to it with the help of your mouse. You can use keys such as QWER in order to use the abilities you gain by evolving.
Tips and Tricks
The only way to eliminate players is biting them off their back. Moreover, players can acquire new skills as they collect foods and evolve. All of the features you gain by evolving will be kept during the game. You will be able to use them when you need these abilities.
Therefore, you must make your choices wisely. There are different abilities such as flying or becoming stealth. You need to accumulate the best abilities in line with your gaming style to increase your score fast. Like in all other io games, your goal is to collect the most score on that Creatur.io map.
As godmods, we offer io games unblocked servers on our page. You can download unblocked Creatur.io mods from our pages and play the game with Creatur.io hacks.
.

LAST DOWNLOADS Creatur.io MODS