,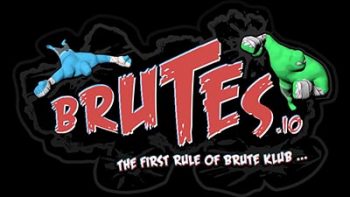 About Brutes.io
Brutes.io is one of the most recent io games which has great graphics.
Unlike most of the io games, the developers worked hard to provide us a game with great graphics! If you want to play brutes.io then keep in mind that it will take time to master the game. You will control a character which looks like jelly. It is possible to choose any color for your creature.
There is an evolving concept in this game and like most of the other io games, your main goal is to rank number one on the scoreboard. Moreover, there are various private servers for this game and we believe that you can enjoy in those as well. We have published the original game on our page and you can download the Brutes.io mods from the right section.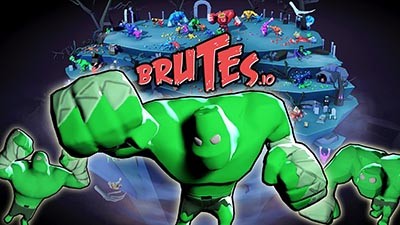 How to Play?
You can move with WASD or arrow keys. Players can punch with the space bar or left click of your mouse. You can also charge your punch by pressing the button.
Tips and Tricks
Since it is a new game, where are unable to provide you a detailed strategy however here are our observations after playing the game for a day.
Try not to hang in crowded areas. A player can hit multiple enemies with his or her punch. Try to evolve as fast as you can and once you evolve for the second time, you can chase your enemies.
The map is not plain. So in case, you will fall down, you will be caught by a hand and slammed to the ground. This means that you are going to die and have to start from the beginning.
As God Mods we offer you the list of Brutes.io unblocked servers on our pages. You can download Brutes.io mods from our mod list and play with various Brutes.io hacks!
.

LAST DOWNLOADS Brutes.io MODS