,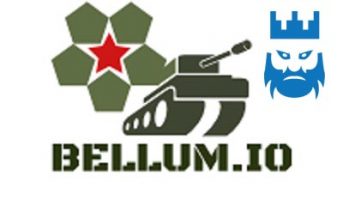 About Bellum.io
Bellum.io is an io-like game which is in the strategy game. In case you are looking for a good strategy game, you already found it.
You can play Bellum.io if you have enough time. This is a pure strategy game where players will compete with each other online. Thus, it is possible to create alliances with other players to increase your chance to win. There are various ways to win the game. You can have the most military power, defeat all of your opponents, advance in science and technology and so on.
Players can also play the Bellum.io game on private servers too. You can find these mods in the right section of this page. Keep in mind that we do not create these Bellum.io mods but we only offer them to our visitors.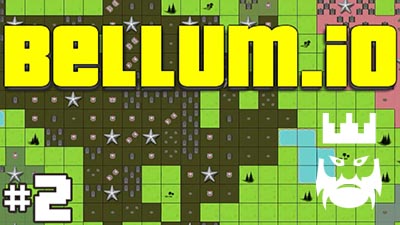 How to Play?
All you will have to use is your mouse in order to make a selection. Moreover, all other options will be visible on your page and ready to be clicked.
Tips and Tricks
There are various ways to win the game. You can choose one of these ways and focus on it to win the game. It is possible to make friends and create alliances with the players in the game. It will be in your favor to make such deals with the players on the game.
Keep in mind that this is a pure strategy game. Moreover, it is almost impossible to win the game without the support of the players. Try to contact with players although you do not know them. Any agreement between you will be beneficial for both parties.
As godmods, we offer you the list of the mods where you can access Bellum.io unblocked servers. You can download mods from here and access to various Bellum.io hacks you may like.
.

ALL Bellum.io MODS