,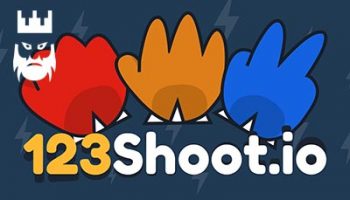 About 123shoot.io
123shoot.io is an online game which is based on the legendary game paper, rock, and scissors. Players can choose any of these forms to beat their opponents.
When you play 123shoot.io, you will see that you can change your form while playing the 123shoot.io game. Take the advantage of your form and hit your opponents to eliminate them. In the below, we have shared some tips and tricks which we believe that they can be useful for you.
You can download the private servers of this game from the right section. In this way, you can play with different 123shoot.io hacks and increase your score quickly.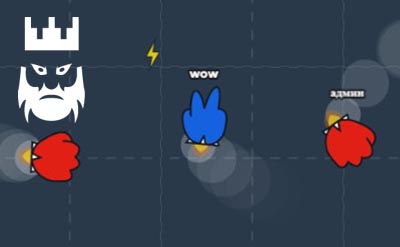 How to Play?
You need to use the 1-2-3 on your keyboard in order to change your form. You can also use the left button of your mouse to speed up. However, you should note that you will lose your energy when you speed up.
Tips and Tricks
This game is inspired by the famous rock, paper, and scissors game. Each player can change their forms in line with these. In order to beat other players, you must be in the right form. So here is a small tactic for you, if you are rock and your opponent is paper, you will be eliminated. But they will think that you will swap to scissors so they will turn into rock to beat you.
Instead of turning into scissors you can convert yourself to the paper which was the initial look of your opponent. In this way, they will convert to rock and you will be paper. Thus, you can easily eliminate most of the players in this manner.
As godmods we offer you the list of the 123shoot.io unblocked servers on our page. If you want to play with 123shoot.io hacks then you can download 123shoot.io mods from our list and have fun!
.

LAST DOWNLOADS 123shoot.io MODS