,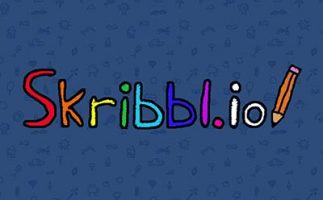 About Skribbl.io
Skribbl.io is one of the other io games which has a different concept than most of the other games.
You can think this Skribbl.io game as the different version of Draw Something board game. There will be several players in the game. One of these players will be chosen to draw the word given to him or her. This person will try to draw the word without writing it. And other players will do their best to guess it.
You can play skribbl.io in your free times to spend some quality time. It is possible to download a mod from the list that we have shared in the right section. There will be new features for players on the private servers.
At the end of the each round, players will vote for the new drawer. However it is possible to choose the same drawer again. Like most of the other io games, your goal is to earn as much as score you can. We believe that you will lose this game! If you are looking for a fun game that you can play with other players then you can be sure that you have found your best game!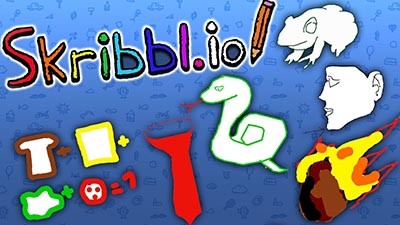 How to Play?
You will draw the figures by using your mouse. Moreover you have to type to guess the word.
Tips and Tricks
There is an additional section on the top of the screen. You can check the letter amount from here. Thus, your guess should comply with the blanks given above.
In case you want to increase your score faster, then vote for players who draw good. Moreover, you have unlimited right to guess, so try to make as much as guess you can.
As God Mods, we offer you unlocked skribbl.io servers and you can find the detailed list of the Skribbl.io mods in the right section.
.

ALL Skribbl.io MODS