,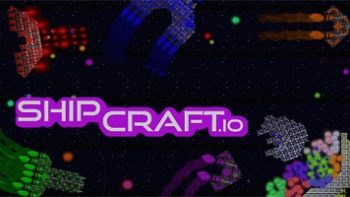 About ShipCraft.io
ShipCraft.io is a space shooter game with 2D graphics and upgrades.
ShipCraft.io is one of the interesting io games. Access to all ShipCraft.io hacks and unblocked ShipCraft.io mods on godmods.com. Free to Play ShipCraft.io on godmods!. We advise you to visit godmods.com from time to time, because new hacks and mods or aimbots might be released for unblocked ShipCraft.io. Upgrade your very own customized Space cruiser, collect resources, and blast the competition.
Space is only big enough for the fastest, most daring cosmic pirates. Do you have what it takes to conquer the galaxy?
Instructions:
Movement:
QWERTY orWASD
Attack:Moust to aim, left click to fire.
.

LAST DOWNLOADS ShipCraft.io MODS