,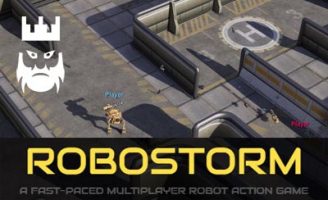 About Robostorm.io
Robostorm.io is a 3D action game where you will use the robots in order to eliminate other players.
If you play Robostorm.io, you will notice that it is quite fun! Every player will control a robot and you will try to eliminate each other. Moreover, the graphics quality of the game is the best graphics among the other io games. In case you are looking for a fun game, then you found it.
It is also possible to play the game on Robostorm.io unblocked private servers. If you want to download these Robostorm.io mods, you can find them in the right section of this article. You will love this fast-paced game which is full of fun and action.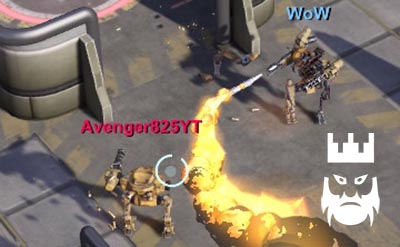 How to Play?
You need to use the WASD keys to move. Players can use the spacebar to dash and shift to create a shield in front of them. Each of your buttons on the mouse can attack with different weapons. You can shop by pressing the B button.
Tips and Tricks
There are various walls on the map, you can take the advantage of these walls and use them as a cover. In this way, you can survive for longer times and eliminate more players. In case you have problems with the graphics, it will be better to play it on low quality.
This is a face paced game where you need to act and decide quick. Thus, it may take some time to get used to the game. The more you will play, the more you will get used to it. Do not forget to use your dash feature in order to avoid enemy fires and take a cover.
As godmods, we offer you a chance to download mods with the unlocked servers list we have shared on our page. Thus, you can access to various hacks while playing the Robostorm.io game.
.

LAST DOWNLOADS Robostorm.io MODS