,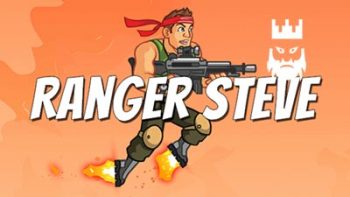 About RangerSteve.io
RangerSteve.io is a shooting game where you are going to compete with the other players in teams.
Those who like shooting games can play RangerSteve.io in their free times. This is a fast-paced game where you can also fly by holding the right click of your mouse. There are two different teams in the game as blue and red. You can spam your fire, however, keep in mind that you have to change your magazine when it is over.
Those who would like to explore new io games can check the io games list we have shared on our website. You can visit the categories to learn more about new io games. In addition to these, we also share io games unblocked servers on our pages. You can find these mods in the right section of the article.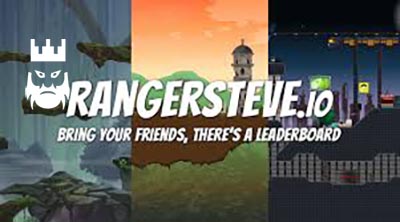 How to Play?
You need to move the WASD keys. Players can shoot with the left click of their button. You need to click and hold the right click in order to fly. Players can also jump with the spacebar.
Tips and Tricks
It is not logical to spend your ammo by shooting all the time. You have a limited magazine but unlimited ammo. This is why always be sure that you have enough bullets in your magazine to kill your opponents.
The RangerSteve.io game has a weird map where you can find many areas to use as a cover. Thus, it is logical to let your enemies come to the area you stay. In this way, you can prepare a trap and have the advantage to kill your enemies. You will be playing in teams, so be sure that you do not spend your magazine on your teammates.
As godmods we offer RangerSteve.io unblocked servers to our visitors. It is possible to download RangerSteve.io mods and play the game with new RangerSteve.io hacks.
.

LAST DOWNLOADS RangerSteve.io MODS