,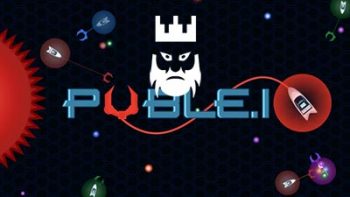 About Puble.io
Puble.io is a game where you will send your hook in order to grab some orbs to grow in size.
Those who like skill games can play Puble.io with joy. You will control a small ball with an extendable hook. You can send this hook and try to grab orbs to grow. It is also possible for you to eliminate your opponents with the same hook. However, you need to be sure about the aiming before you send your hook to be successful.
You can also play the game on Puble.io unblocked private servers. We share io games list on our website where you can learn more about the new io games, find their existing io mods and play the games with different Puble.io hacks. You can find this part in the right section of this article and download any of them you want.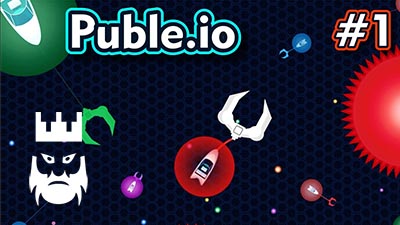 How to Play?
Your character will move automatically wherever your mouse cursor moves. Moreover, you can use the left click of the mouse to send your hook to grab. These are all controls that you need to know while playing the game.
Tips and Tricks
Each player has his or her own hook in their characters. You need to send this hook and try to collect colorful orbs to grow in size. The same hook can help you to eliminate your opponents if you will not miss them.
Keep in mind that your hook has a limited distance. Therefore, it will be better for you to send it when you are sure about the target hit. It may be challenging to collect orbs but if you will stand still in a calm place, you can collect more.
As godmods we offer io games unblocked servers to our visitors. Thus, you can download Puble.io mods from our pages and play the game with Puble.io hacks.
.

LAST DOWNLOADS Puble.io MODS