,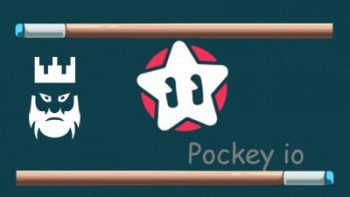 About Pockey.io
Pockey.io is an online pool game where you are going to compete with real players and try to earn the most score.
If you like pool games or one on one games, then you can play Pockey.io. This is a great game where two players will compete with each other in a pool game. You need to put the balls in the holes to earn score. Players will play 3 rounds and the player who has the most score will win the game.
You can also find Pockey.io unblocked private servers on our page. We share io games list with our visitors. Thus, you can access different Pockey.io mods and Pockey.io hacks. If you like such games, you must try them with different cheats.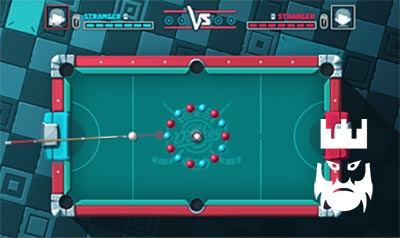 How to Play?
You need to determine your direction with the help of your mouse. Once you will be done with the direction then you need to use the left click of your mouse to drag your stick and hit the ball.
Tips and Tricks
You will be playing against real players. Although the game may look like an arcade game, in fact, it is a pool game. You are going to play billiard with your opponents in three rounds and the player with the best score will win.
It will be good for you to make calculations before you hit the balls. You need to be sure that you will not leave an easy ball for your enemy. You have to put the most balls in the hole. Each ball is one score and in case you will put the ball of your opponents to the hole, you will earn two points.
As godmods we share io games unblocked servers on our website. Players can find the Pockey.io mods on our page and access Pockey.io hack by downloading them.
.

ALL Pockey.io MODS