,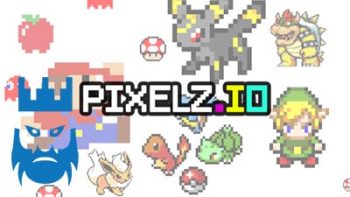 About Pixelz.io
Pixelz.io is a drawing game where every player will not compete with each other but collaborate. If you are looking for fun, you must try this game.
You can play Pixelz.io in order to get rid of the stress of the day. There are more than hundred players who are trying to draw or write something on the map. You can not spam your colors as you want. Players should wait at least 15 seconds before their new paint. Sometimes other players may join you and help you to draw better things on the map. The game is more fun in these times.
It is possible to play Pixelz.io the game on the private servers as well. There will be no limitations when you play on such servers. If you are looking for those Pixelz.io mods, you can find them in the right section of this article.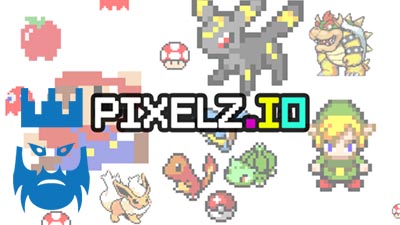 How to Play?
You can move around with your mouse or WASD keys. Players can zoom in and out with the wheel of their mouse. You can color the grid with the right click.
Tips and Tricks
Since this is not a real game but a place to get rid of your stress, it is not possible for us to provide some tips and tricks. But it will be worth to note that, you must be respectful to other players. People are in here to have some good fun and draw or write things.
If you will be respectful to others, they will be respectful to you as well. Imagine that you draw something very nice but suddenly a person comes and begins to troll you. Would you be okay with that?
As godmods we offer you various Pixelz.io hacks through the unblocked Pixelz.io servers we share on our page. You can download these Pixelz.io mods to access them.
.

LAST DOWNLOADS Pixelz.io MODS