,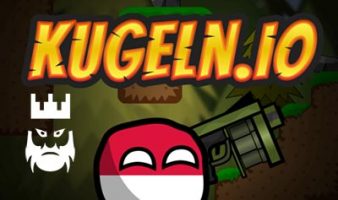 About Kugeln.io
Kugeln.io is a great io game where you will fight in teams and find many different weapons on the map to use.
Those players who are looking for a great game can play Kugeln.io game. You will control a small ball in this game and you can equip weapons to eliminate your players. The weapons are located on the map. It will be enough to walk on the weapon to equip it. You can also find health kits in the form of hearts on the map.
Players can also prefer the private servers for more fun. We have published the io games list on our page. Thus, you can find the available mods on these pages and download them to access hacks. We believe that you will not feel any regret by playing this awesome io game. Keep in mind that you will be playing in teams!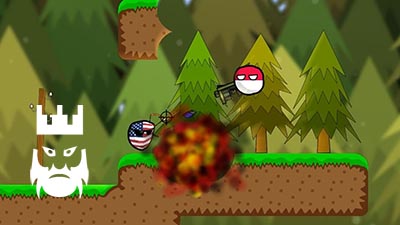 How to Play?
You need to use your WASD keys to move your character on Kugeln.io. Players can shoot with the left click of their mouse. Moreover, you can use the right click of the mouse to use a rope and travel distance.
Tips and Tricks
Keep in mind that you will be playing in teams. Therefore, be careful to not spend your magazine to your teammates. It will be good for you to hang with your teammates in order to increase your chance to kill your opponents.
Also note that you can stay on the air. There may be some gaps in same walls. Moreover, it is possible to open a gap on the walls with specific weapons. You can take the advantage of these gaps to prepare traps for your enemies.
As godmods we are proud of offering you io games unblocked servers on our page. You can download Kugeln.io mods from this list and play the game with Kugeln.io hacks.
.

LAST DOWNLOADS Kugeln.io MODS