,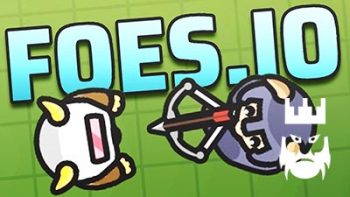 About Foes.io
Foes.io is a game where you will compete with all players on the map and try to be the last man standing to win the game.
Those who like PUBG concept can play Foes.io in their free times. Like in the famous game, you will be alone and try to be the last man standing on the map. It is the only way to win the game. Although you may kill 20 of your opponents in a single game, you can't win if you will not be the last man standing.
We also share io games list with our visitors. Thus, you can download mods from these lists, learn new io games and play on Foes.io unblocked private servers. You will feel no regret for playing this fun game!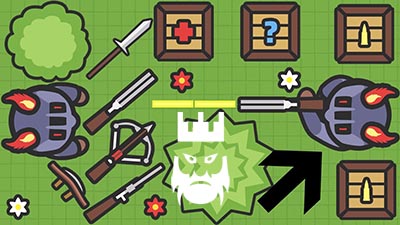 How to Play?
Players can move with WASD keys. It is possible to attack your enemies with the left button of your mouse. Moreover, you can find some weapons on the ground. You need to press the F button to collect these weapons.
Tips and Tricks
This is a survival Foes.io game where the last man standing on the map will win. There is a time limitation and map will get smaller on certain periods. In case you will stay out of this area when the time comes, you will be eliminated.
You will start alone and the best thing you can do is find weapons by walking on the map. Most of the weapons are usually located on the maps. You do not have to take all of the kills in this game to win. You can only kill one player at the end of the game and be the survival to win.
As godmods we provide io games unblocked servers with you. It is possible for our visitors to download Foes.io mods and play the game with Foes.io hacks.
.

ALL Foes.io MODS