.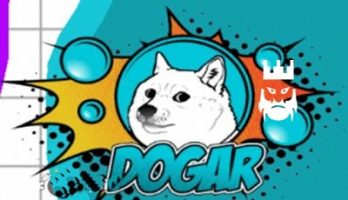 About Dogargame.io
Dogargame.io is a game which is very similar to agar.io but with some tweaks in it.
In case you like typical io games then you can play Dogargame.io in your free times. In this game, you will control a ball and try to collect as much ball as you can. When you do so, you will start to grow in size. You can swallow the smaller enemies or split up to catch the enemies far away from you. There are also some power-ups that you can use as well.
We provide io games unblocked servers on our pages. If you want to play the io games with mods then you can find these on the page of that io game right next to its article. In addition to this, we also share io games list for our visitors where it is possible for you to explore new io games to play.
How to Play?
Your ball moves automatically and you need to provide direction with your mouse. In addition to this, you can use your skills with E button. It is also possible to split with the space bar.
How to Play?
In case you have played agar.io before then you will easily get used to this game. Because it is exactly the same with agar.io. Of course, there are some differences such as there is a leveling concept in this game but it does not affect your gameplay.
In addition to this, you can find some power-ups on the map. These will provide you some skills to use against other players. Moreover, there are some green areas. In case you are bigger than them and hit them, you will split into pieces.
As godmods we provide Dogargame.io mods to our visitors. It is possible for you to play the Dogargame.io game with Dogargame.io hacks by start playing on Dogargame.io unblocked servers.
.
.
LAST DOWNLOADS Dogargame.io MODS